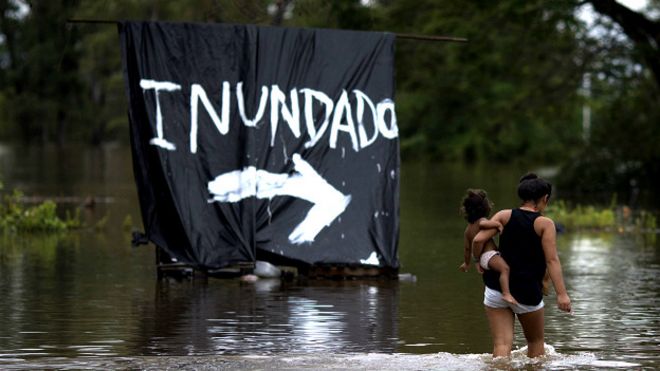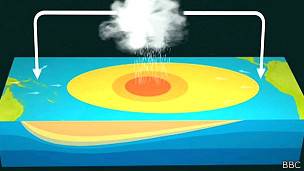 Higher temperatures than the seasonal average have been noted in many parts of Europe and the US.
Average temperatures on Christmas Day in France were the second highest on record, just below those of 1997.
The mild weather has forced farmers to harvest crops such as salad, strawberries and asparagus early, with reports of large amounts of produce going to waste.
Desperation in one French ski resort at the lack of snow led to 100 tons of snow being airlifted in by helicopter.
In Italy, experts say the unusually calm and dry weather has exacerbated pollution over the cities of Milan and Rome.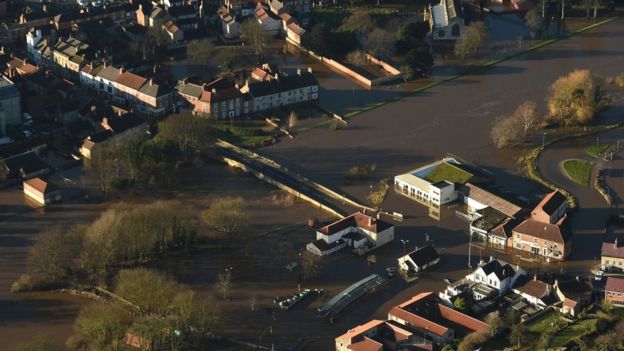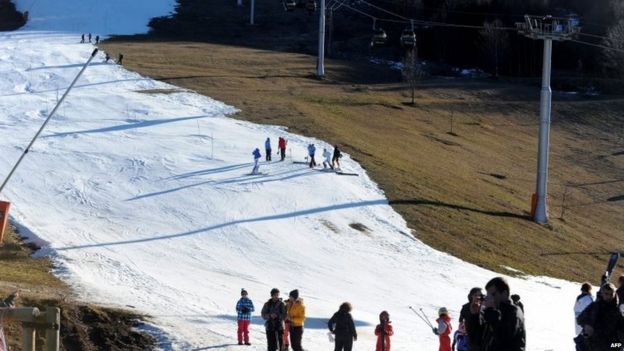 By contrast, in Mexico El Nino is being blamed for freezing temperatures in the north of the country, with snow seen in parts of the Sonoran desert for the first time in 33 years. Three deaths have been blamed on the cold in Sonora state.
´Turning up heat further´
The World Meteorological Organization (WMO) has stressed that El Nino is not the only factor driving global climate patterns but said the implications of the weather systems in a warmer world are uncertain.
"This naturally occurring El Nino event and human-induced climate change may interact and modify each other in ways which we have never before experienced, " WMO secretary general Michael Jarraud said last month.
"Even before the onset of El Nino, global average surface temperatures had reached new records. El Nino is turning up the heat even further," he said.